advanced body contouring launch
TruSculpt Flex Up to 50% off
Every individual is unique! 
At Sculpted Contours we believe each Protocol should be unique as the individual.  No cookie cutter approaches here!
That is why we have launched the ABC Protocol to meet all of your Fat Reduction, Skin Tightening and Muscle Enhancement Needs.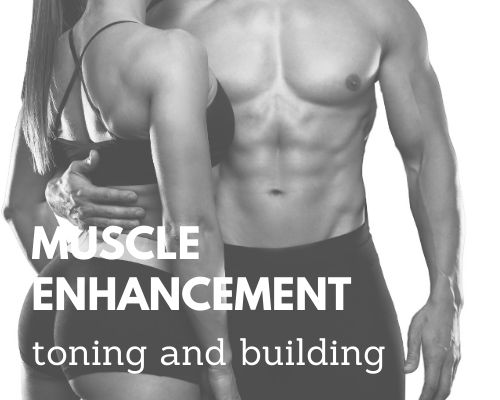 Muscle Toning, Building and Enhancement
We have added to our modalities to enhance the results you can achieve in contouring and sculpting your body.  
Combining Muscle Enhancement with Non-Invasive Fat Reduction gives you the BEST results you can see on your body.
We introduced TruSculpt FLEX last summer and the interest and RESULTS are amazing!
Limited Time Opportunity
Experience What Combination Fat Reduction with CoolSculping or TruSculpt iD
PLUS
Muscle Enhancement with TruSculpt FLEX can do!
If you are a previous client that has already had CoolSculpting or TruSculpt iD treatments,
ALL your past treatments combined can be used to qualify for this promotion.
If you are a new client and you've never had CoolSculpting or TruSculpt iD treatments
at Sculpted Contours Luxury Medical Aesthetics
your purchase qualifies you for this promotion.
If you don't need any of our non-invasive fat reduction and only need or want to build muscle,
this promotion is STILL for you! 
Limited Promotion For The First 20 people to purchase!!
Details below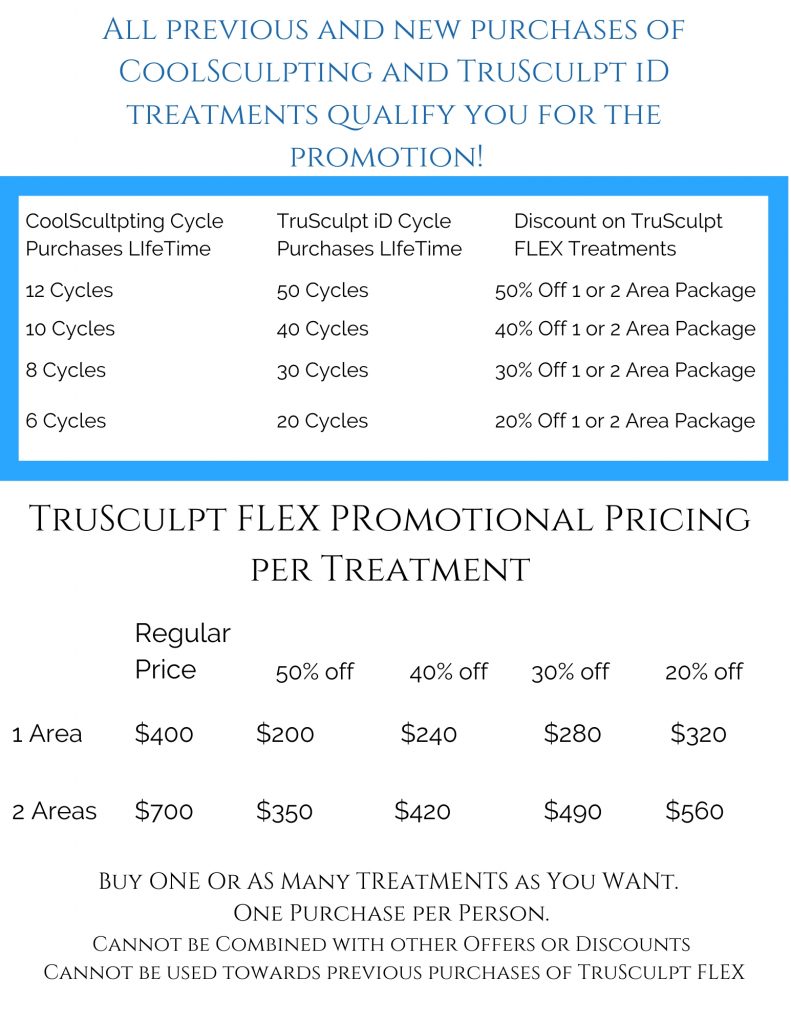 Call To Purchase or Schedule Your ABC Protocol Consultation 404-872-8578