Micro-Dermabrasion with Diamonds for Glowing, Healthy Skin
Healthy skin is beautiful skin. The DiamondTome DT2 system uses the power of diamonds and potent serums infused into the skin to treat your skin and restore optimal health. During your treatment, a special wand passes over the skin using diamond chips to gently exfoliate the skin revealing the healthy, vibrant layer underneath. This will soften fine lines, lighten sun damage and improve the appearance of scars. A light vacuum will pull away the dead skin cells and any debris off the treatment area. The gentle suction also temporarily increases blood flow to the skin which results in healthier skin with a vibrant youthful glow.
The second step to your DiamondTome Facial is a customized luxury Hydro-Serum infusion using the HydroWand. Depending on your skin condition, a choice of deep hydration, anti-aging vitamins, acne control, or dark spot brightening serums are chosen. After the exfoliation treatment, your skin is prepared to allow the serums to deeply penetrate and give enhanced results.
DIAMONDS + SERUM INFUSION = YOUR BEST SKIN IN ALPHARETTA, GA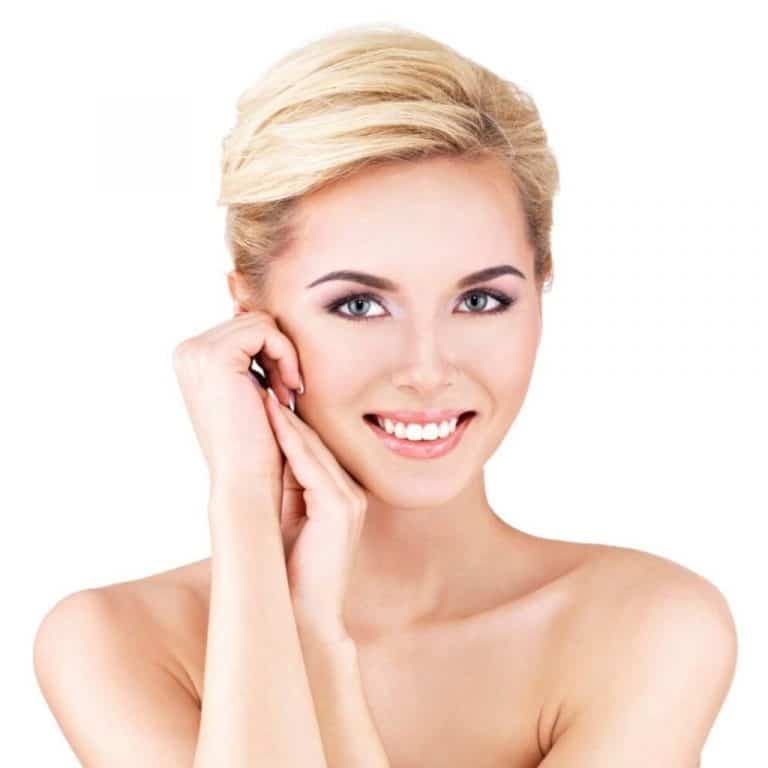 READY FOR SMOOTH & VIBRANT SKIN?
Micro-Dermabrasion with Hydro-Serum Infusion is a completely non-invasive treatment that polishes off the top layer of skin to reveal more youthful, fresher skin underneath. Any skin color can use this amazing treatment to polish away the dead skin layer improving fine lines, pore size, flaking, age spots, acne scars, other facial marks, and even stretch marks or scars on the body.
There is no downtime with a micro-dermabrasion treatment. Your skin is a little pink immediately after the procedure but this fades quickly. The next day your skin feels smooth and silky. You'll notice results even after your first treatment. Your skin will look healthier and feel smoother right away. Over the course of several treatments, you'll notice fine lines and wrinkles start to disappear, age spots and darker pigmentation can fade and pore size can decrease. The appearance of scars and stretch marks improves and the skin looks smoother.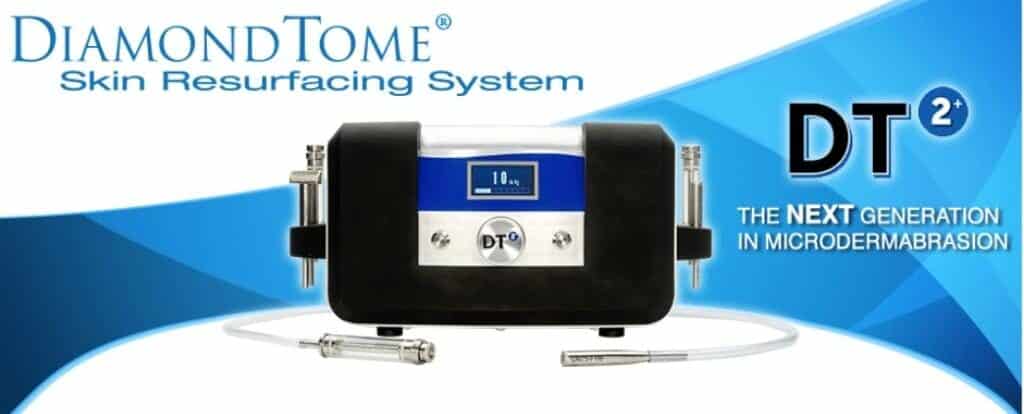 WHY CHOOSE DIAMONDTOME MICRO-DERMABRATION & HYDROSERUM INFUSION?
The DiamondTome System offers the ultimate in luxurious skin exfoliation. This treatment is non-chemical and non-invasive. It gets rid of dirt, oil and dead skin cells to reveal softer, smoother and healthier skin. If your skin is looking dull and you know the health of your skin could be better, DiamondTome skin exfoliation and Hydro-Serum infusion can help you reclaim the youthful, glowing skin you desire.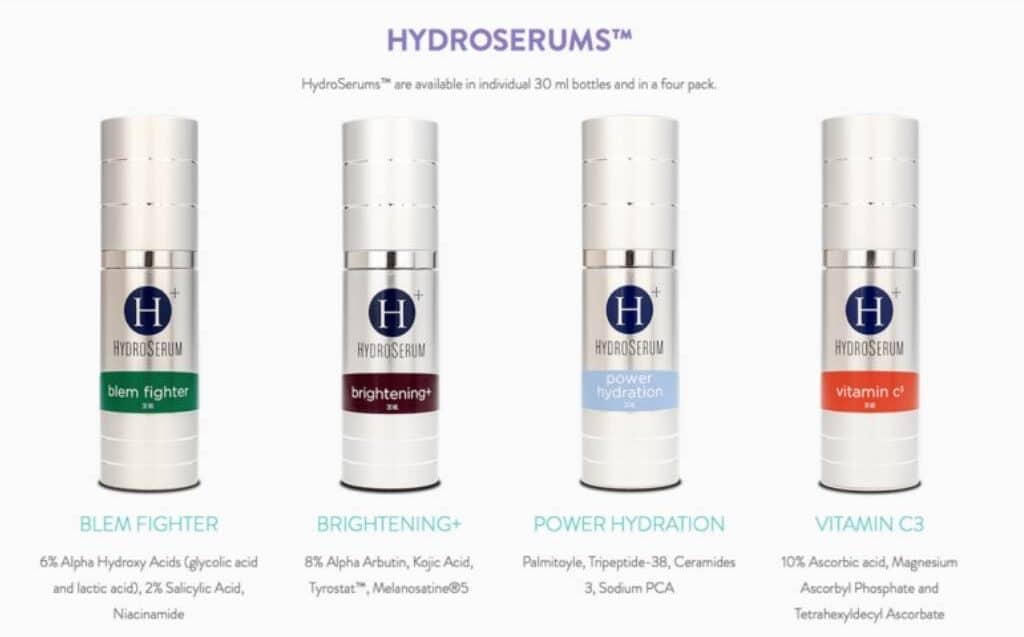 After exfoliating, one or two of the luxurious Hydro-Serums are infused into your skin using the HydroWand. These serums are perfectly formulated and designed for optimal skin penetration, the Hydro-Serum infusion is an effective way to improve skin texture and appearance. These serums are designed for all skin types.
WHAT TO EXPECT AFTER YOUR PROCEDURE
Because the DiamondTome System is so gentle, most people experience no side effects at all. At the very most, you may see some redness in the treatment area, but this will disappear quickly.
In terms of results, it's common to notice results even after your very first treatment with healthier-looking skin that is soft, smooth, and glowing rather than dull and rough. For significant and lasting results, a series of treatments every 2-4 weeks is recommended with maintenance procedures every few months thereafter. You'll love the new glow and feel of your skin after your treatment and will want to continue to keep that look.
WHO IS DIAMONDTOME SKIN RESURFACING FOR?
DiamondTome Micro-Dermabrasion is safe for all skin types. The procedure is great as a stand-alone treatment or used in combination with other more aggressive treatments. This procedure can improve the overall health, look and feel of your skin as well as target specific skin conditions including:

This treatment is not for everyone. People with vascular lesions and active acne should avoid this treatment, as should pregnant women. It is also not ideal for individuals suffering from more severe skin issues, such as deep acne scars or heavy wrinkling as those conditions will require a more intensive treatment to see results. This can be used in combination with some other more intensive treatments to enhance your results. You need to wait at least 3 weeks after a chemical peel or receiving any type of dermal filler or neurotoxin before a DiamondTome treatment.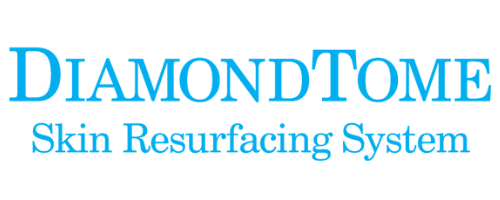 TRUST YOUR RESULTS TO THE EXPERTS!

CALL TO SCHEDULE YOUR CONSULTATION TODAY 404.872.8578