MicroNeedling: Collagen Induction Therapy in Alpharetta, GA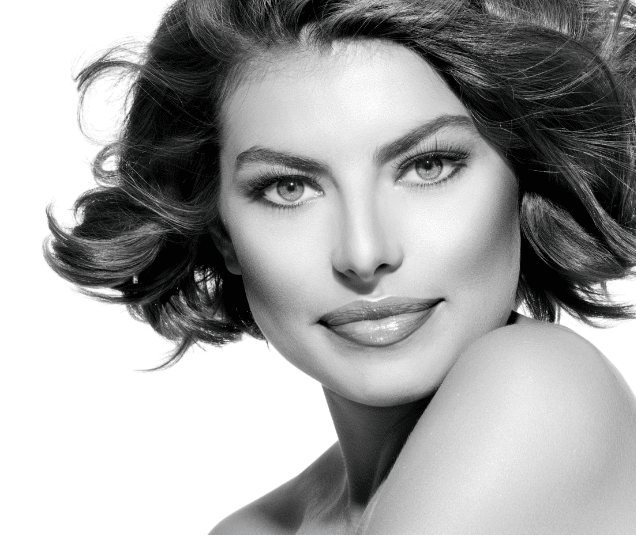 Microneedling is a minimally invasive procedure that helps to restore skin. It helps the skin and body create new elastin and collagen by using a device with fine needles that create tiny punctures in the surface layer of the skin. Treatment depths vary depending on the skin thickness and skin conditions being treated.  
These micro-injuries into the deeper layers of the skin induce new collagen formation as the skin naturally heals.  Microneedling can help with mild laxity, fine lines, scars, acne scars pore size, the texture of the skin, stretch marks, and overall improved texture. 
At Sculpted Contours, we can combine Microneedling with PRP (platelet-rich plasma) or another vitamin-rich serum for enhanced results and faster healing time.
How Is microneedling performed?
Our expert clinical team specializing in microneedling performs each treatment.  Your skin is washed and cleansed to remove any makeup, dirt or other impurities from the surface.  A topical numbing cream is then applied to the area being treated and allowed to remain for approximately 45 minutes.  This desensitizes your skin from the feeling of the tiny needles during the procedure.  The microneedling device then is passed across the area in 3 directions, vertical, horizontal and then diagonally to ensure full treatment of every area.  Then microneedling pen raises and lowers the needletips as the handpiece is passed across your skin.  The needles are very, very fine and most people have a sensation of vibrations and tiny pinpoints of"prickles".  Microneedling is not what most people would describe as painful, especially with using numbing cream before the treatment.  
During the procedure a liquid is put on your skin to allow the microneedles to glide across your skin.  The liquid we use can vary, but is intended to be part of the procedure.  We typically use hylauronic acid to promote deep hydration, stem cell serum to promote collagen production or PRP (platelet rich plasma) can be added on to your procedure for enhanced results.  
At the end of the procedure, additional serum is applied to the surface of the skin to penetrate into the channels the treatment created.  That's it!  A treatment typically takes 30 to 45 minutes after the numbing cream application is complete.  
What Can You expect after a MicroNeedling treatment?
Most people will experience slight redness and minimal swelling for 24-48 hours and there may be minimal pin-point dots from the needles which can be visible for up to 3 days and/or bruising (which is rare). Healing times vary, but typically within 3 days your skin is back to normal again.  Within two weeks, you will notice that your skin is smoother and more radiant looking but the full effects won't be seen until a few months later as your body continues to heal and produce collagen.
A typical series of microneedling treatments is 4 to 6 treatments once per month.  Many people use this procedure as a semi-annual or quarterly anti-aging treatment even starting in their 20's.  A single treatment can be part of your anti-aging regimen.  However, if you are "correcting" vs. maintaining you'll need more treatments to get a final result.  More aggressive procedures like Morpheus 8 RF microneedling can also be used for treating more significant laxity, deeper wrinkles and crepey skin as well as acne scars and then regular microneedling can be part of your ongoing maintenance routine. 


COME SEE OUR Microneedling EXPERTS & LEARN THE BENEFITS YOU CAN EXPECT FROM MICRONEEDLING!

TRUST YOUR RESULTS TO THE EXPERTS!

CALL TO SCHEDULE YOUR CONSULTATION TODAY 404.872.8578