Fire and Ice 2.0
Customized combination of two of the most advanced non-invasive technologies for fat reduction, skin tightening and cellulite reduction.
Sculpted Contours is the only center in Georgia using this combination of technology to deliver customized protocols on the legs.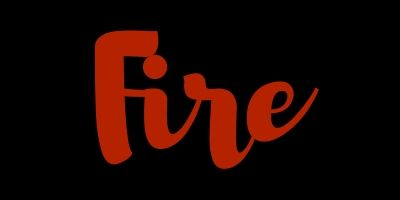 truSculpt ID has the strongest energy frequency of all Radiofrequency Fat Reduction Aesthetic Procedures.  Most RF technologies are 1 Mhz.  truSculpt iD utilizes 2 Mhz RF.  Double the energy equals better results with less treatments than other lower energy systems.  This is why we call this procedure Fire & Ice 2.0!  truSculpt is clinically proven to permanently eliminate fat cells through natural cell death (apoptosis).   After the procedure, your body naturally eliminates the fat cells affected during the procedure over the next 3 months.  truSculpt's RF energy has the added advantage of tightening the skin in the treatment area during the same procedure.  Clinical studies on truSculpt show an average reduction of 24% of the thickness of the fat layer in the treated area with just one treatment.
Click Here to Visit Our truSculpt iD Page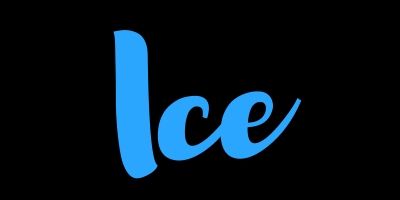 CoolSculpting is a revolutionary proven procedure that freezes fat causing permanent elimination through a process called apoptosis.  After your CoolSculpting procedure, your body eliminates the fat cells that froze and died safely and naturally over the next 3 months without surgery or downtime.  Clinical studies have shown CoolSculpting results in a 20% average reduction of the fat layer in the area treated.
Click Here to Visit our CoolSculpting Page
So, what makes this combination so special and how can it help my legs?
Women have different issues that concern them on their legs including the overall size of thighs, loose skin and the appearance of cellulite. Every set of legs is different.  
By using two unique procedures that are proven to reduce fat  truSculpt iD and CoolSculpting as our Fire and Ice 2.0, every part of the thighs can now be treated.   A custom treatment plan for your legs is created based on the areas that are most suitable for treatment with either truSculpt or CoolSculpting.  There are some areas we can not treat with CoolSculpting on the legs that truSculpt iD can reach like the front of the thighs. This results in the best outcomes rather than just relying on one technology especially when you are trying to accomplish several improvements.  
What can you expect if you are a Fire and Ice candidate?
Entire Thigh Fat Reduction
Skin Tightening
Reduction in the Appearance of Cellulite