MEET OUR EXPERT Aesthetic Staff
BEST MEDSPA IN ALPHARETTA!
After 18 years of clinical experience working in hospital critical care departments, helping people is the only thing I love to do.  
My career has taken a path of clinical staff to hospital administration to the medical device and pharmaceutical industries in sales and clinical training.  My goal was to know everything I could about the products so I could teach others to  be the best using them.
In 2013, I was hired as the Georgia CoolSculpting Practice Development Manager. My job was to train physicians and their staff how to perform CoolSculpting and to get the very best results.
It didn't take me long to realize CoolSculpting is an art that takes expertise and commitment to get the best results but also an eye for beauty and contours.  Not every office is willing to do what it takes to provide that extra level of training and the luxury environment you deserve. 
I opened Sculpted Contours Luxury Medical Aesthetics in 2014 to achieve two goals:
1) provide the very best results from all the procedures we offer
2) provide a luxury experience to our clients beyond their expectations.
I meet each person during their personal consultation.  I help them decide what they want to improve about their appearance and together we set up a plan that will get them the results they want.  I love seeing our clients come in not liking part of their body and watch them come back for their results photos with a smile on their face because they are so happy with the changes.
With over 8 years of experience performing the aesthetic procedures in our office, I have unmatched expertise that will get you the very best results.  I personally train all our staff and make sure we all stay ahead of every technique and protocol to achieve the best results.  
Our expertise gives you the best procedure
and the best results!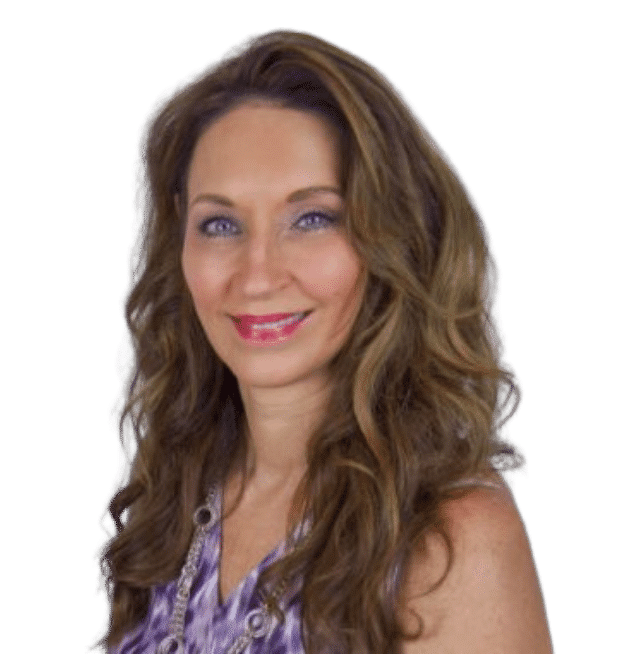 Pradeep Sinha
MD, PHD, FACS - OUR MEDICAL DIRECTOR
Sculpted Contours Luxury Medical Aesthetics is proud to be affiliated with Dr. Pradeep Sinha, MD, PhD, FACS as our medical director.  Dr. Sinha is double board certified in both Facial and Plastic Reconstructive Surgery and Otolaryngology – Head and Neck Surgery.
Dr. Sinha oversees the staff and all treatments and protocols of Sculpted Contours Luxury Medical Aesthetics.  He is also available to discuss facial and nasal surgical options for aesthetic results with any of our patients.
Dr Sinha focuses his aesthetic practice on surgical rhinoplasty (nose reshaping surgery), facelifts, browlifts, necklifts and blepharoplasty (eyelid surgery).  He also specializes in functional nasal surgery for treatment of nose and sinus issues.
"It's not about the procedure. It's about the Results. Isn't that what you really want?"
Kathy King – Owner/Managing Director
TRUST YOUR RESULTS TO THE EXPERTS!

CALL TO SCHEDULE YOUR CONSULTATION TODAY 404.872.8578