IS PROUD TO BE AFFILIATED WITH STEFAN ADAIR, MD AS OUR MEDICAL DIRECTOR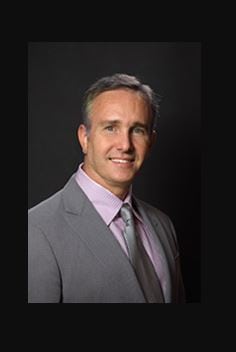 MD | FACS | COSMETIC, PLASTIC & RECONSTRUCTION SURGEON
We are committed to offering the best of the best! Dr. Adair is a prime example of our commitment.
Dr. Adair is Board Certified Plastic Surgeon specializing in cosmetic surgery of the face, neck, breasts and body. He has successfully treated thousands of patients and is highly regarded and well respected by his peers in the medical community.
Dr. Adair returns to Atlanta from Beverly Hills, California where his boutique cosmetic plastic surgery practice focused on achieving natural appearing surgical results for his patients.  His approach to enhancing natural beauty through cosmetic surgery appeals to his patients that don't want to look  like they've had surgery but want the results surgery gives.
Dr. Adair completed a fellowship in facial cosmetic plastic surgery with Dr. Bruce Connell and Dr. Andrew Ordon (The Doctor's TV show) and joined Dr. Connell's practice as a partner in an elite group of cosmetic surgeons training other surgeons in advanced cosmetic techniques.
Dr. Adair is Certified by the American Board of Plastic Surgery in  Body Breast, Facial and Reconstructive Plastic Surgery.
He has been accepted for membership in a number of prestigious national medical organizations:
American Society of Plastic Surgery
American Society of Aesthetic Plastic Surgery
International Society of Aesthetic Plastic Surgery
The American College of Surgeons
American Medical Association
 He is on  staff at Northside Hospital and performs his outpatient surgical procedures at Northside Meridian Mark Surgery Center.  
He is very active in community affairs, donating his services to the underprivileged and giving talks to local physician and community organizations.
Dr. Adair has gained a reputation amongst his patients as being a warm and personable, giving ample time for discussion with each individual and offering the latest, most technically advanced medical, laser and surgical procedures that achieve a natural result.
If you are interested in a surgical consult from Dr. Adair, connect with him through his website and be sure to tell him Sculpted Contours Luxury Medical Aesthetics sent you!  He will see you in the Sculpted Contours Luxury Medical Aesthetics office in Buckhead.  
TO LEARN MORE ABOUT DR. ADAIR VISIT HIS WEBSITE