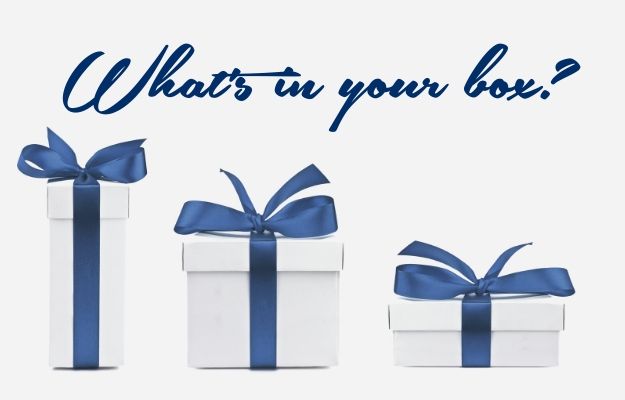 SANTA LEFT A BOX FOR YOU
Sculpted Contours Luxury Medical Aesthetics Announces the Most Anticipated Promotion of the Year;
Our Holiday Gift Box Promotion!
During December choose a box from under our Christmas tree to get INSTANT SAVINGS off any procedure you want.
Our tree is filled with boxes for you to choose from. 
Each box contains an amount from $50 up to $500 in INSTANT SAVINGS off your procedure. 
This savings is in ADDITION TO any multi-area or multi-treatment package discounts.  
Any purchase over $750 gets to choose a  box from under the tree.   Instant Savings Is Taken Off Your Purchase.
Choose the box and look inside to see the amount  you save.  
Instant Savings can be used towards the purchase of a gift card for yourself or someone special. 
Our staff will even select a box for you if you don't have time to come in.  
In order to use the promotion for a procedure purchase, first you must schedule a consultation appointment or call if you are a current or previous client and have a consultation in our system. 
We will provide your treatment plan during your consultation.
When you are ready to check out and schedule your procedure, you choose a box and get the INSTANT SAVINGS. 
It's that simple!  
Advanced Results!
Plus your Christmas Box applies to our Advanced Body Contouring Protocol.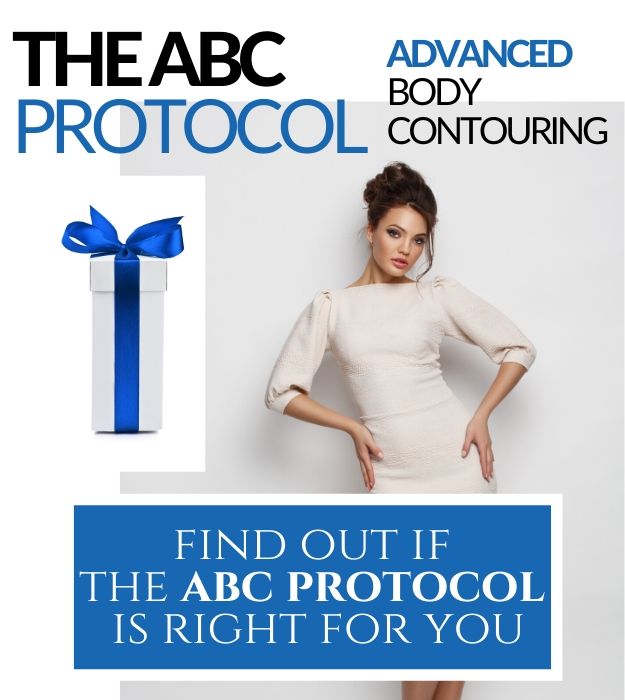 The ABC Protocol 
Your Customized Treatment Plan
Sculpted Contours Luxury Medical Aesthetics is Atlanta's Premiere Advanced Body Contouring Specialty Center. Our focus is to create a customized treatment plan for each individual based on our advanced level treatment protocols with as many modalities as needed to achieve YOUR desired results.  Combining more than one technology into your treatment plan allows us to provide a comprehensive treatment addressing every area of concern. 
Body Contouring Fat Reduction
Body Sculpting Muscle Toning & Building
Body Skin Tightening
The ABC Protocol is exclusive to Sculpted Contours.  We invite you to come see if you are a candidate!  You will be glad you did.
hurry before they are all gone!
Boxes are chosen at the time of checkout for your purchase.  
Promotional Discount applies towards purchase of any procedure we offer. Skin Care products are not included in this promotion.
Minimum $750 Purchase to Pick a Gift Box.
No other promotions or past purchases can be used with the Christmas Box Promotion. Cannot be combined with charity gift cards, maintenance procedure or repeat area discounts.  
Christmas Box Promotion Cannot be used towards the purchase of Skin Care Products or Surgical Procedures.
Values Vary by Box up to $500.  Only One box per person during the promotional period.
Promotion Ends December 31st at the end of office hours.  
All procedure purchases qualifying for the promotion must be paid in full before the promotion ends or the instant savings will be forfeited.
Call To Purchase or Schedule Your ABC Protocol Consultation 404-872-8578